Lars Ahns
Lars is Co-Founder and Managing Director of rubicon equities GmbH.
Prior to rubicon equities Lars was an Investment Manager for almost 10 years with Scherzer & Co AG, a Cologne based listed investment company.
Lars has a special focus on growth / technology companies in the German speaking area as well as a pronounced interest in contrarian investment strategies across different asset classes and regions.
In the context of his investment activities, Lars is member of the Board of Directors of MEDIQON Group AG.
Lars holds a Master in Business Administration (Diplom-Kaufmann) from the University of Cologne and also studied at Universidad Torcuato di Tella in Buenos Aires
Thorsten Ahns
Thorsten is Co-Founder and Managing Director of rubicon equities GmbH.
After starting his career at the Boston Consulting Group in Cologne / Brussels and A.T. Kearney in Paris, Thorsten moved as Head of Business Development to Kieger Group in Zurich, a European Wealth & Asset Manager. As part of his activities within rubicon equities, Thorsten is also active in the start-up sector.
Thorsten holds as a Master in Business Administration (Diplom-Kaufmann) from the University of Cologne and also studied at the European Business Schools HEC (Paris, France) and ESADE (Barcelone, Spain).
Lars Ahns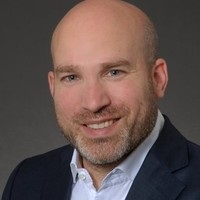 Thorsten Ahns